Akuamma - Picralima Nitida
(1)
Akuamma - Powdered Akuamma. Picralima nitida, commonly known as akuamma. A new product in our shop ! Also available in (vegetarian) capsules. This product contains several alkoloids. The primary alkoid in this product is called Akuammine, and this alkoid
Akuamma powder / Capsules.
New in our shop! Akuamma contains several alkaloids. The primary alkaloid in this product is called Akuammine, and this alkaloid. have a chemical structure that is very similar to mitragynine. Prices are including 21% VAT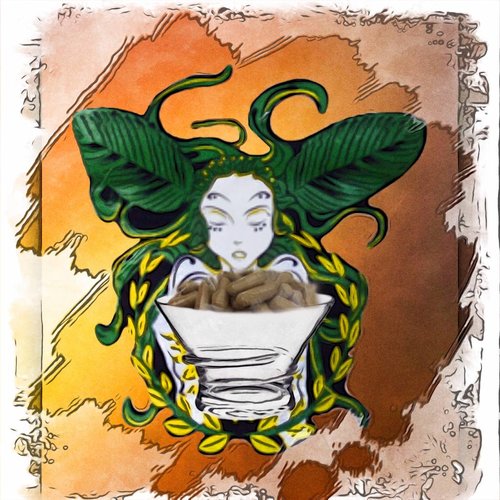 Akuamma - Picralima Nitida
Picralima nitida.
a new product in our shop
Not for consumption purpose!
Read more